NEWS
Goldwin Munich Doors open 16. Oct. 2020
2020.10.15 | OUTDOOR, ATHLETIC, LIFESTYLE, C3fit, SKI, STORE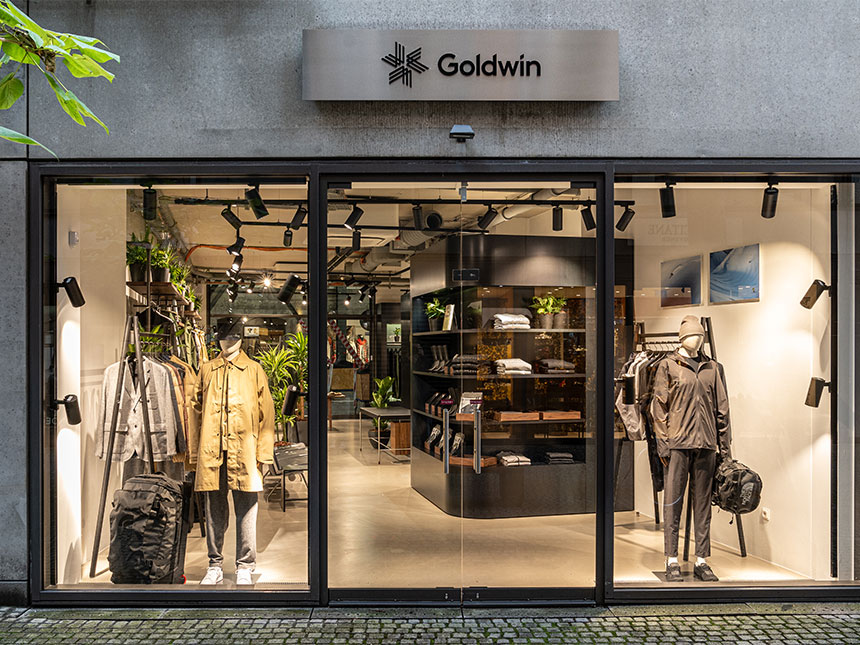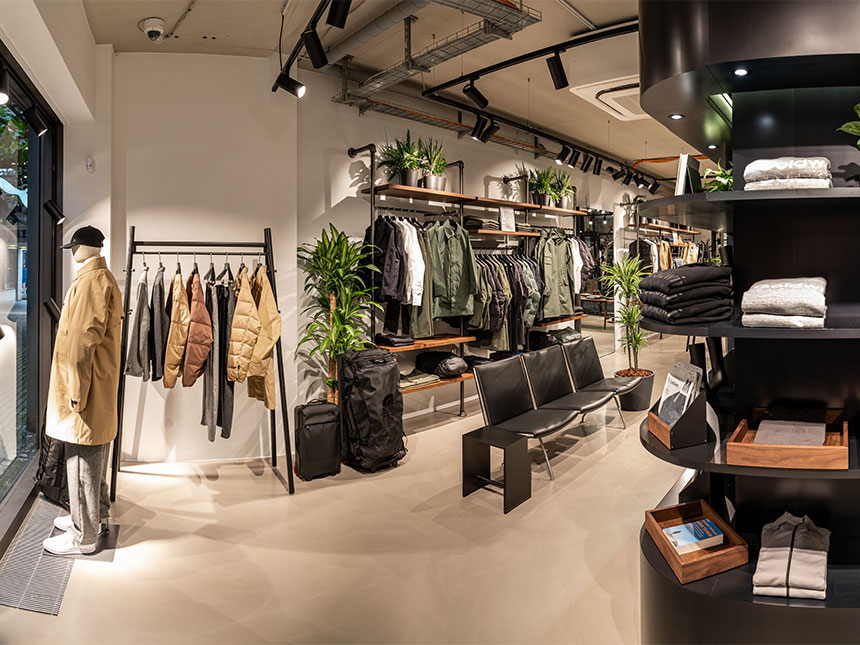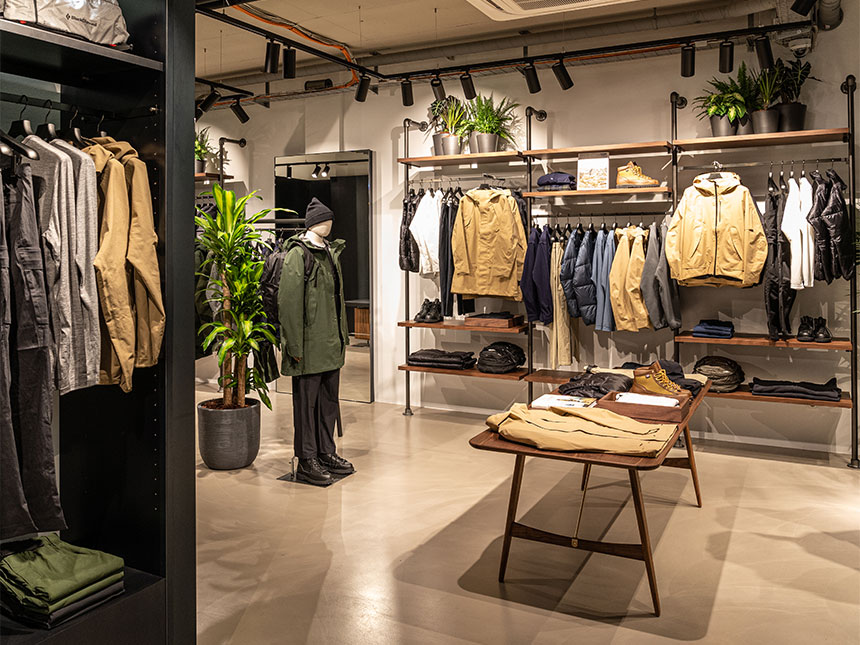 "Goldwin" is opening a new store, "Goldwin Munich," on October 16, 2020. Following "Goldwin Marunouchi", "Goldwin Harajuku" in Japan and "Goldwin San Francisco" in the US, this store will be the first Goldwin flagship store in Europe.
Munich, located in southern part of Germany, is a beautiful city that combines traditional architects and a vast nature. The city also has the 3rd largest population within the country with a higher GDP and economical stability. Its proximity to Bavarian Alps with a rich outdoor activity field throughout the year makes Munich the entrance point for many skiers who enjoy Austria's large ski resort during the long Winter season.
In this city that exists between civilization and rich nature, Goldwin will be offering items created by its long history of product development, which incorporates cutting-edge functionality, practicality, and a sophisticated design. Goldwin hopes every detail in its products will inspire people's curiosity and imagination that would lead them into a whole new adventure.