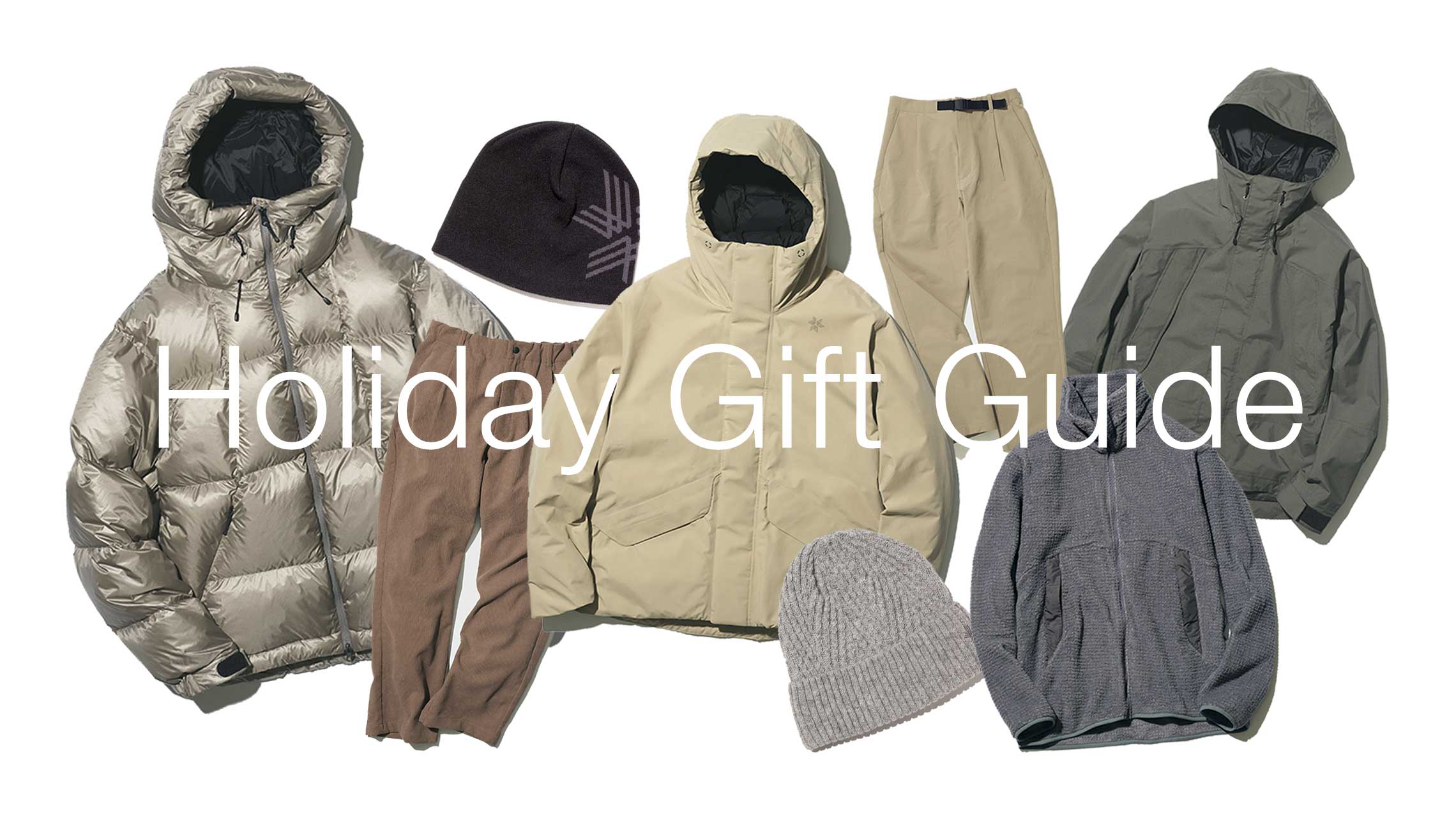 2022 Holiday Gift Guide for you and yours
Tis the season for gift-giving! Goldwin is  are here to help you with the best holiday gifts.
Change of weather means change of holiday plans, but we've got you covered.  Our products designed to achieve missions in the outdoors, they will keep you dry, warm and comfortable. Check out Goldwin's selected gift ideas that'll keep you active during your holiday outdoor pursuits.Our store staffs have picked a wide range of winter products in each category for your most exciting gift selections. Happy holidays and happy shopping to you and yours!
Jackets
PERTEX QUANTUM Down Parka
Winter outwear selections for your next travel. Insulated with recycled down, cleaned using Japanese advanced technology, optimizes its lightweight and provides high heat retention. This super light but high loft down parka will protect you from cold wherever you are headed to.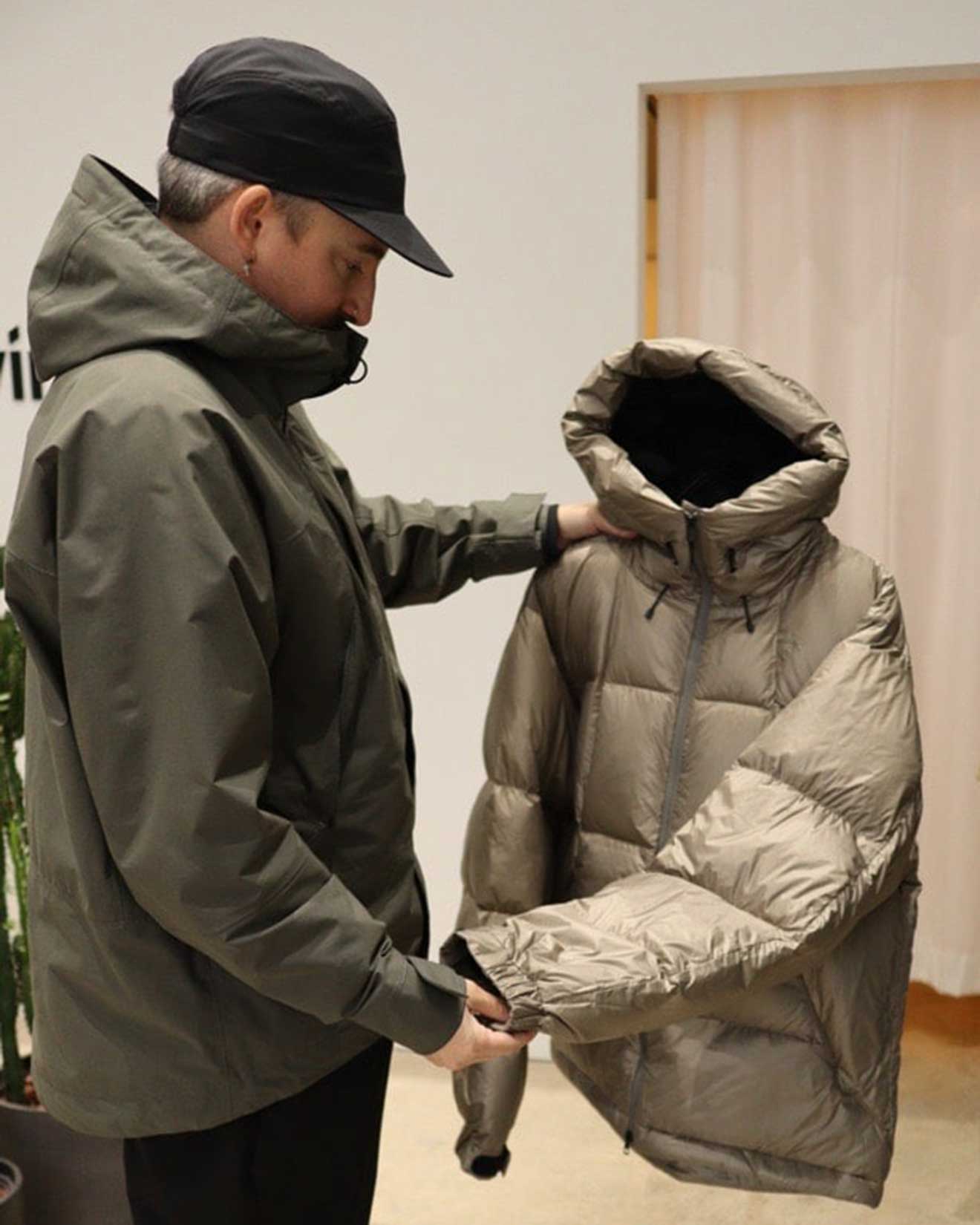 PERTEX QUANTUM Down Parka

PERTEX UNLIMITED 2L Jacket

GORE-TEX Hooded Down Coat

GORE-TEX Hooded Down Jacket
Midlayers
High Loft Fleece Jacket
Perfect for both  a mid-layer and outerwear piece.  Maximizes warmth by creating dead air from its low density knit structure. Lightweight yet breathable keeps you dry and comfortable during any outdoor activities.. Looking for more insulated layering? See other options.
Pants
Brushed Back One Tuck Pants
Goldwin pants for your stylish friend?  Brushed lining added to Goldwin's popular staple One Tuck Tapered Pants, they can be worn for all occasions and are easy to coordinate with its modern tapered silouette.