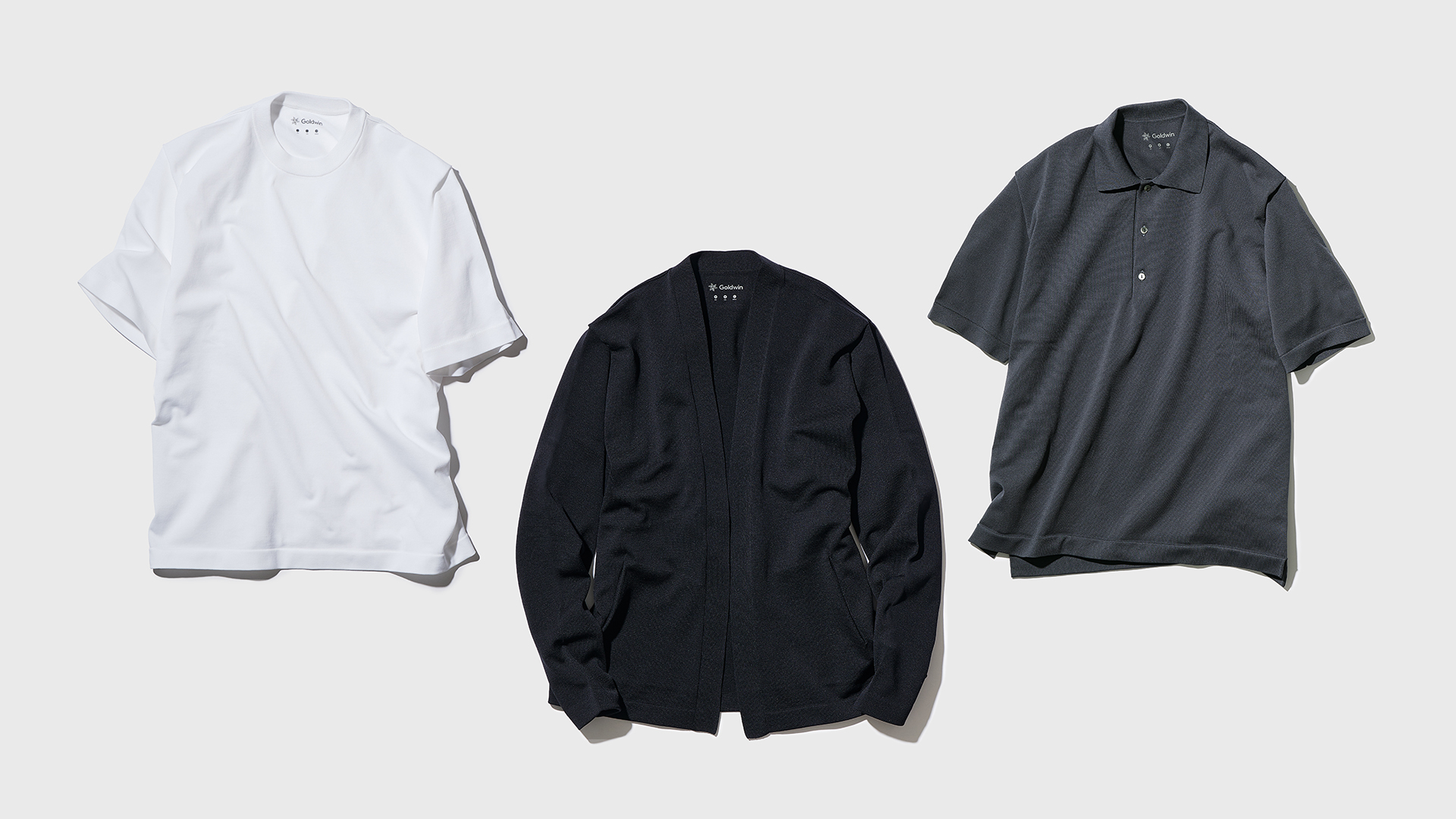 Wholegarment knitwear for your spring wardrobe
Knitwear is timeless piece that makes up wardrobe through all seasons, regardless of temperature or trends.
Whether layering up with a knitted cardigan or wearing sleek knit polo on a spring evening, our selection of stylish wholegarment knitwear has got you covered, a timeless look that works especially well for spring.
Discover more about our wholegarment knit series for your spring outfit.
Sleek Silhouette by wholegarment technology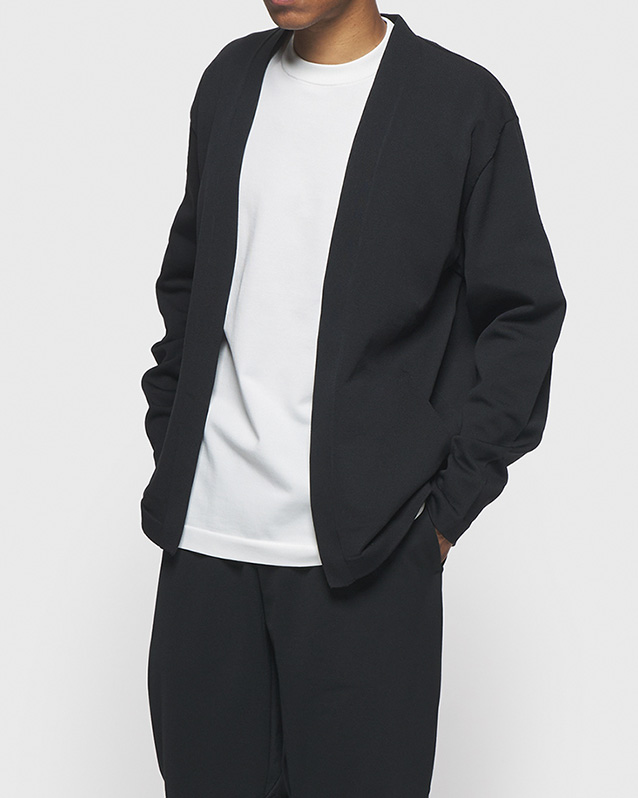 The silhouette produced by our 3D knitting process offers a new level of finesse,
noticeably superior to traditionally knit materials.
That's because these garments,
born from just one thread, boast an entirely seamless which flows over the lines,
curves and shapes of your body with effortless ease.