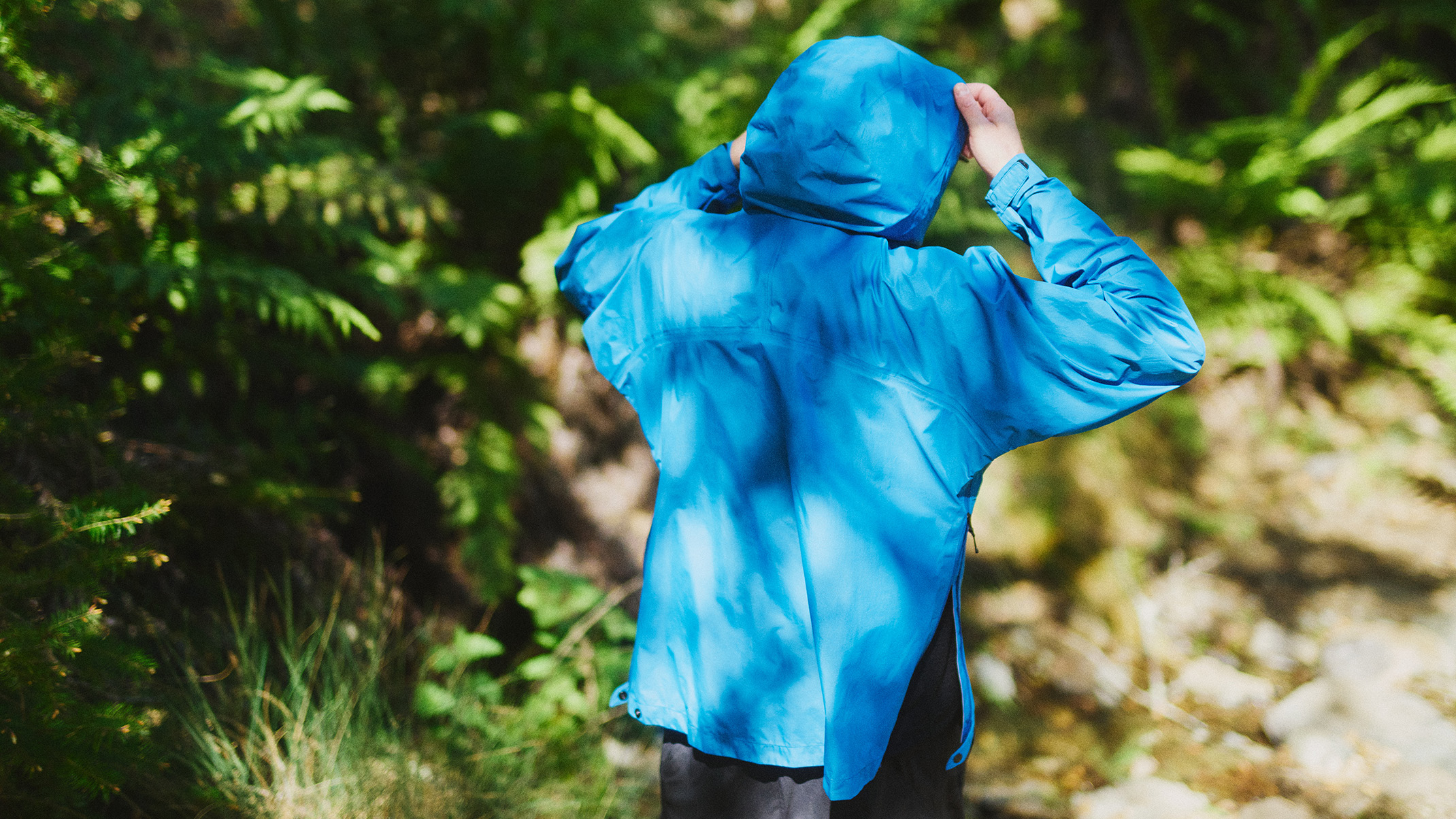 Layering – The Goldwin guide to effective layering
It's a simple yet effective strategy: Instead of wearing one layer of functional clothing, combine several layers so that you can react and adapt to changes in temperature and weather conditions. And just like an onion, the layers upon layers provide the adaptability required to achieve an optimum wear climate. In this guide, we explain what function each of these layers performs and how to best combine them.
The basic principles of layering:
With a layering system, several different types of apparel are cleverly combined and overlayed. The classic 3-layer system of a baselayer, midlayer and shell will provide effective cover for most of the year. But in winter, the system can be extended with an additional layer between the mid and shell layers.
Finding the perfect outdoor outfit
All Goldwin products can be combined to achieve the best layering system for you. Keep in mind the principles of a layering system and select each layering piece according to activity. To make this easier, we've put together two sample outfits, which we've compiled for different activities.
Optimum weather protection
With this outfit, you're ready to tackle any outdoor situation. It can cope well with wide fluctuations in temperature and sudden changes in the weather, as well as persistent rain. Each individual layer is carefully matched to the next to create the perfect wind and weather protection system. There is also extra insulation.
Less is more
If you like to keep things fast and light as you move through the natural world, carrying as little as possible, then breathability is key. Which means this outfit is ideal for you. The individual layers transport perspiration quickly and effectively away from the body. They dry fast, are ultra-lightweight, and even with high atmospheric humidity, still generate optimum wear climate.