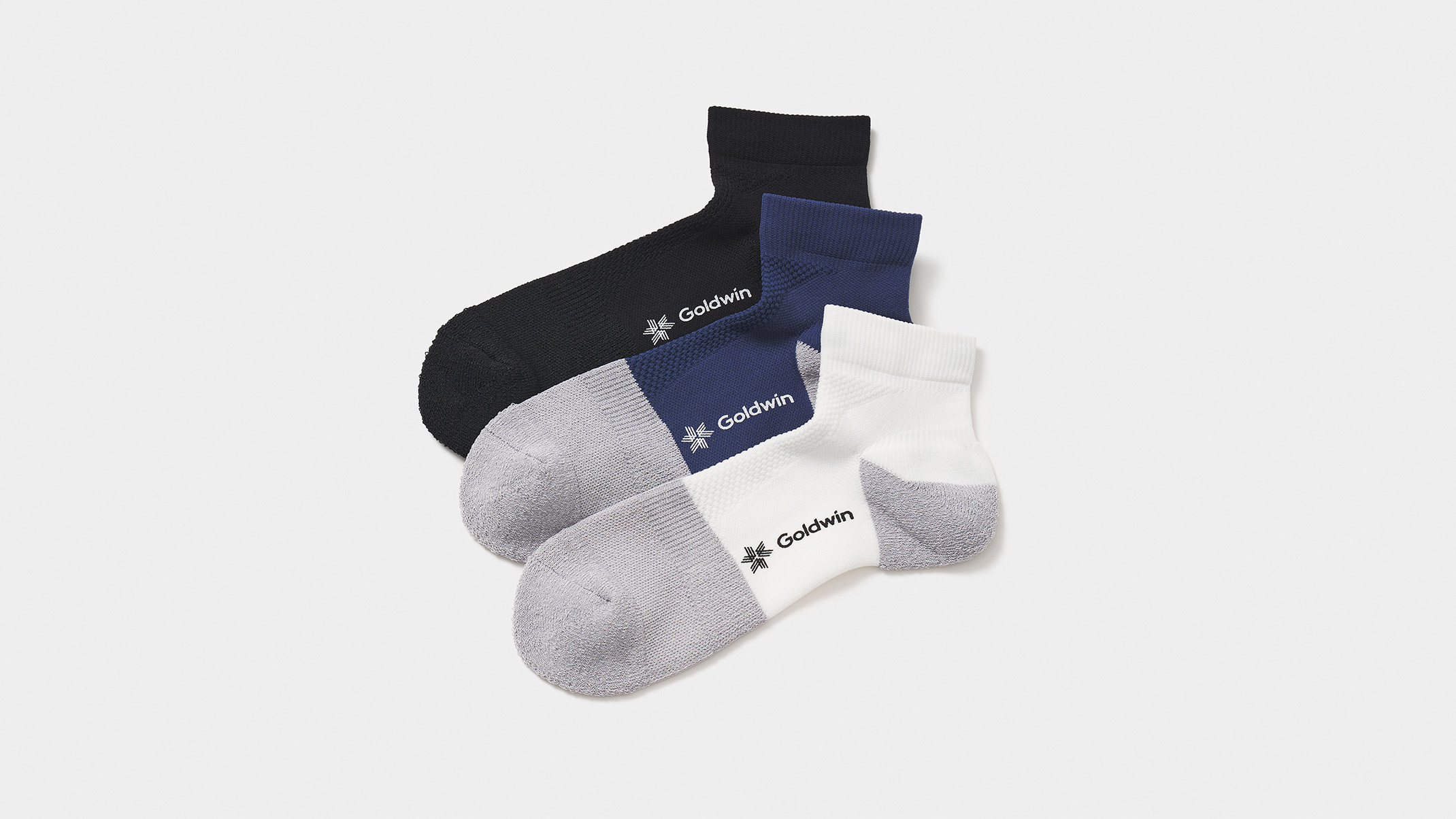 Summertime is socktime-Discover the benefits of our C3fit socks
Whether your jogging, hiking or working out, our socks are always the right call. They're pleasant to wear, support your feet at every step and help prevent injuries. We'll explain why our C3fit socks are the perfect choice for you, even in summer.
C3fit socks for summer time
Paper fiber socks
These unique socks are our speciality and made of eco-friendly paper fibers.
They marry traditional Japanese craftsmanship with state-of-the-art manufacturing technologies.
Unadulterated Japanese craftsmanship
We recommend paper fiber socks as the go-to for every day.
They're incredibly comfortable to wear and keep feet feeling pleasant by wicking away moisture.
Ventilating socks
These lightweight, breathable and fast-drying summer socks are ideal for joggers and trail runners.
Top, breathable performance
We recommend our ventilating socks as superior sports and jogging socks on hot days.
They support the foot arch, are highly breathable and guaranteed to be superbly comfortable.