4: Ventilating Light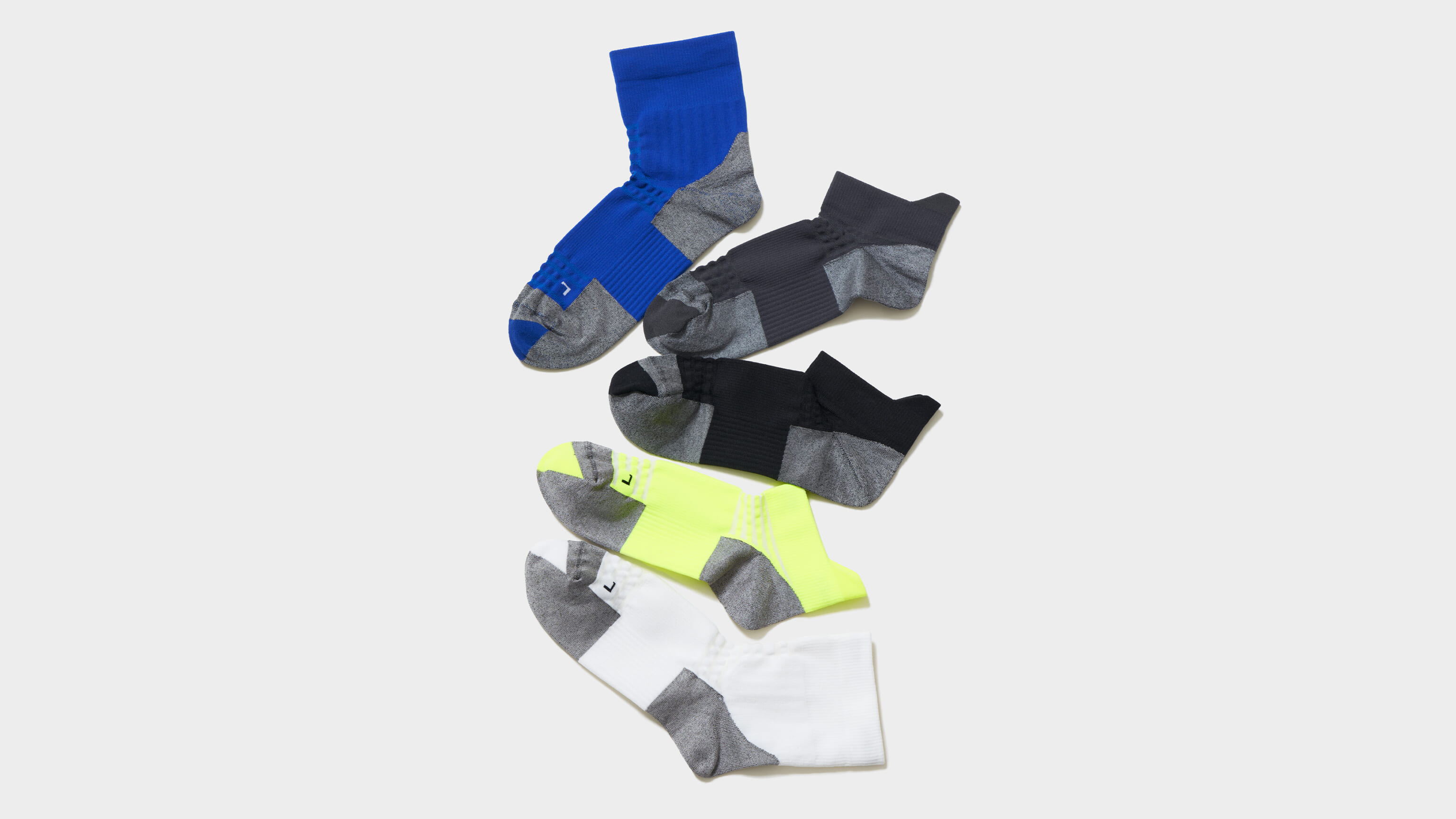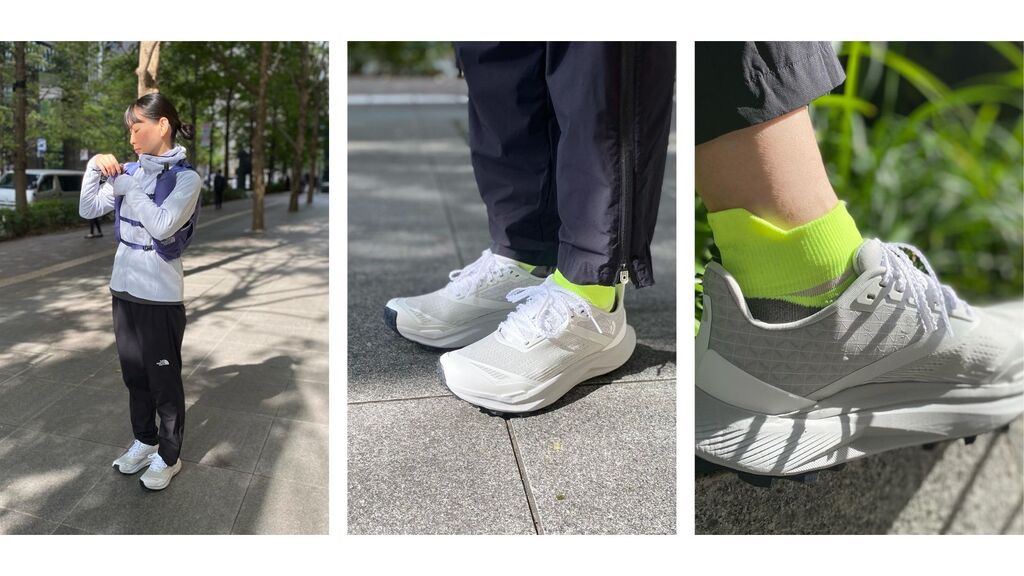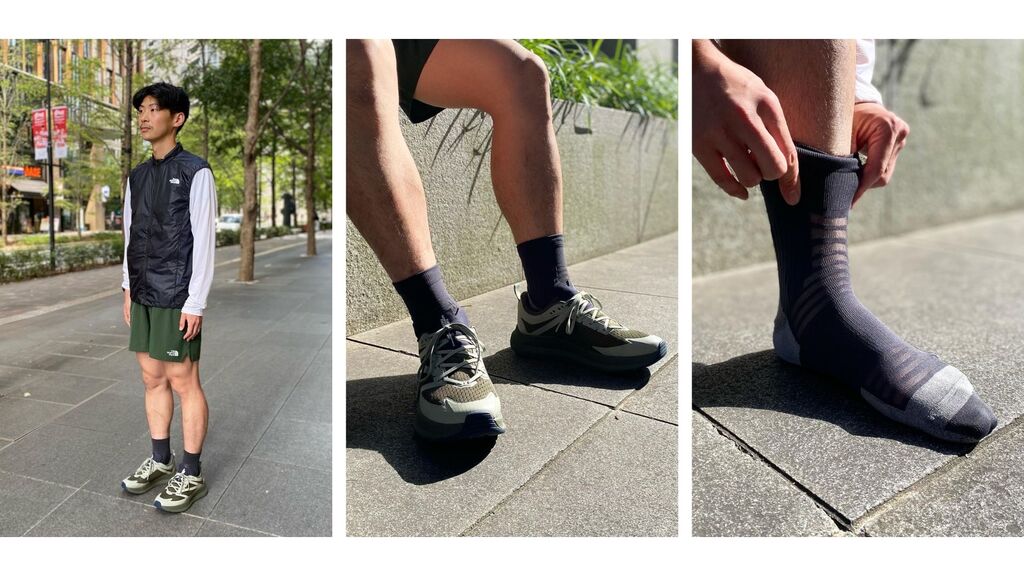 A ventilation structure to reduce discomfort from sweating
The part at the top of your feet and the base of your toes are designed with a breathable border-like structure to reduce sweating and provide a cooler feeling.

They use high-quality fibers in the toe, heel, and the base of the toe section for better grip and fit, ensuring minimal slippage between your socks, shoes, and feet.

These socks also come with arch support, reducing the strain on your feet. They are made with "GREEN MATERIAL," a recyclable material, to minimize the environmental impact.