JOINT RESEARCH AND DEVELOPMENT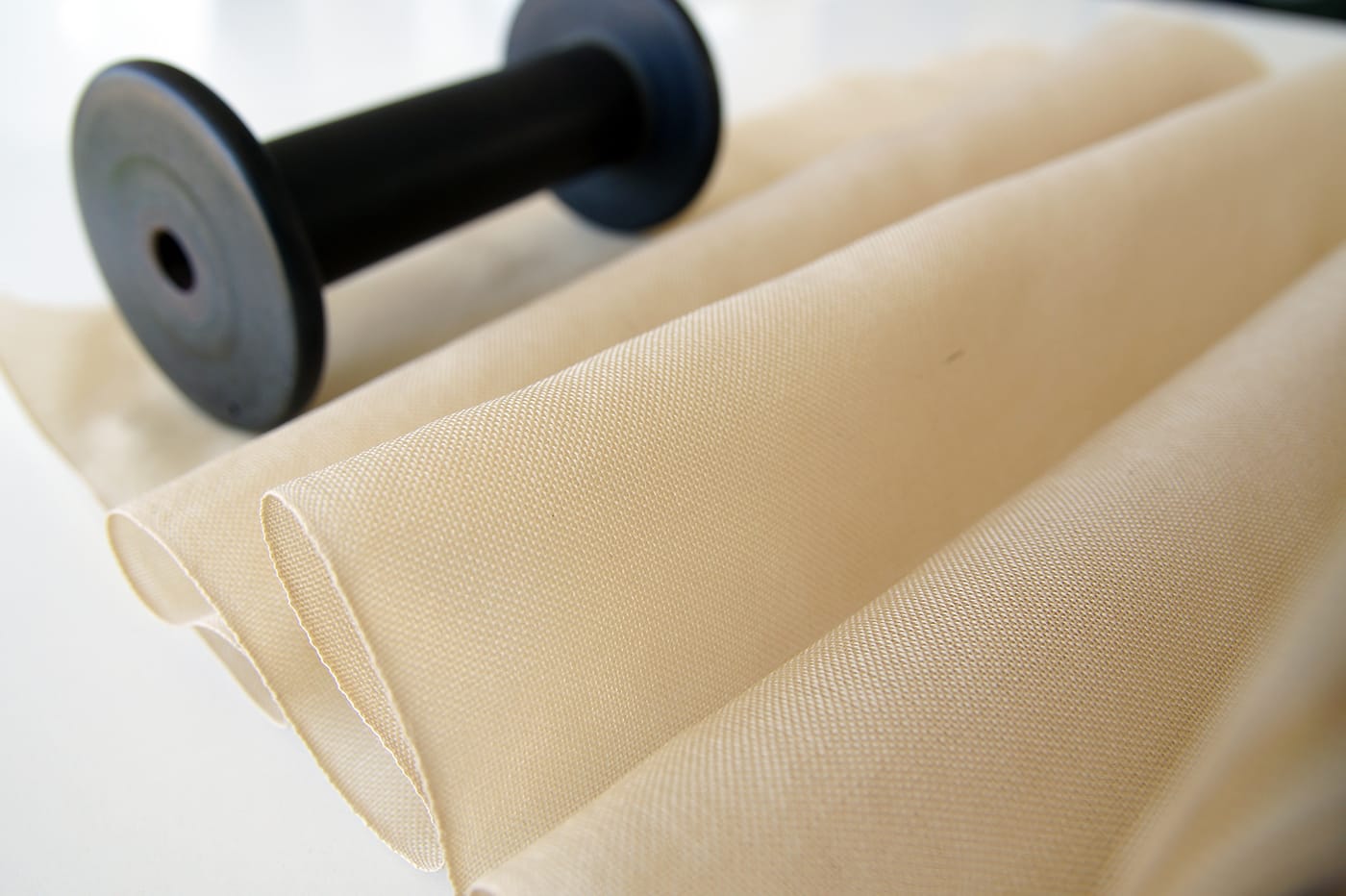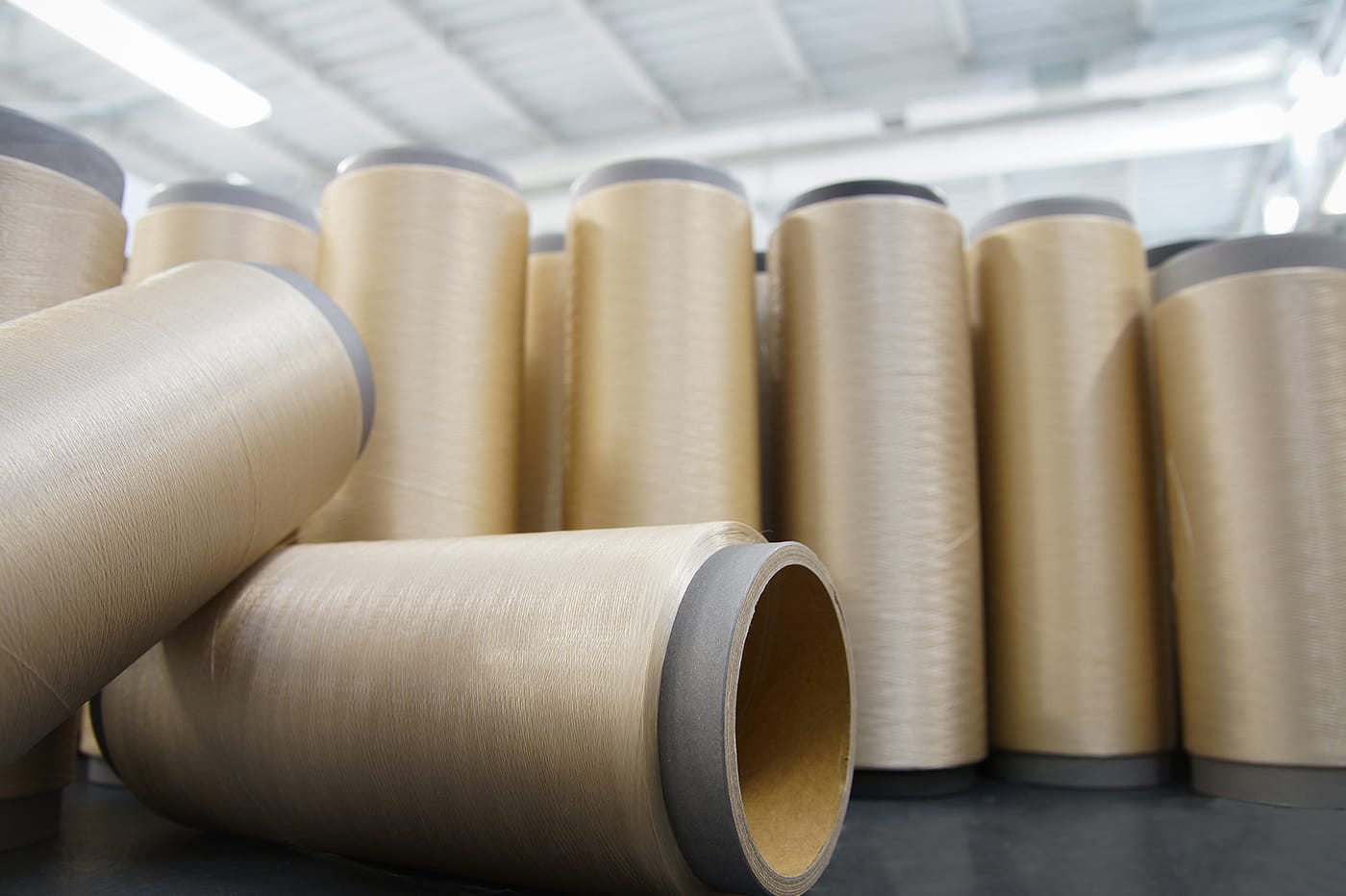 At present, the majority of sports apparel is manufactured with synthetic polymer materials (i.e. polyester, nylon, etc.) which are produced using petroleum. Production of these materials consumes massive amounts of energy and produces large amounts of greenhouse gases. With the threat of the world's fossil fuels running dry, the responsibility of shifting from non-renewable to sustainable resources rests with today's society.
Goldwin is tackling this problem through the joint research and development with Spiber Inc.
Spiber Inc. has successfully established a method of producing "Q/QMONOS(logo)™" synthetic spider silk on a commercial scale. Unlike existing fibers made from petrochemicals such as polyester and nylon, "Q/QMONOS(logo)™" is made from a synthetic protein based on fibroin, and is produced via proprietary microbial fermentation and spinning processes. The material, which balances high functionality with environmental friendliness, is expected to be produced on a commercial scale in the near future.
" " is a registered trademark of Spiber Inc. in EU, US, Japan, Australia, New Zealand, China, Russia, Switzerland, Norway, India, Philippines, and Korea.
" " is a registered trademark of Spiber Inc. in Japan, Australia, New Zealand, Switzerland, India, Singapore, and Philippines.
Goldwin SKI JACKET PROTOTYPE
The Goldwin SKI JACKET PROTOTYPE was designed in collaboration with Spiber Inc. and uses their revolutionary "Q/QMONOS(logo)™" synthetic spider silk.
Environmentally friendly and non-reliant on petrochemicals, "Q/QMONOS(logo)™ " has the potential to bring about a true paradigm shift in the materials industry. At present, "Q/QMONOS(logo)™ " is undergoing an array of rigorous quality verification procedures before being brought to market.
Note: "Q/QMONOS(logo)™" is a trademark belonging to Spiber Inc., registered in the US (registration number 5494811) and EU (registration number 012052684).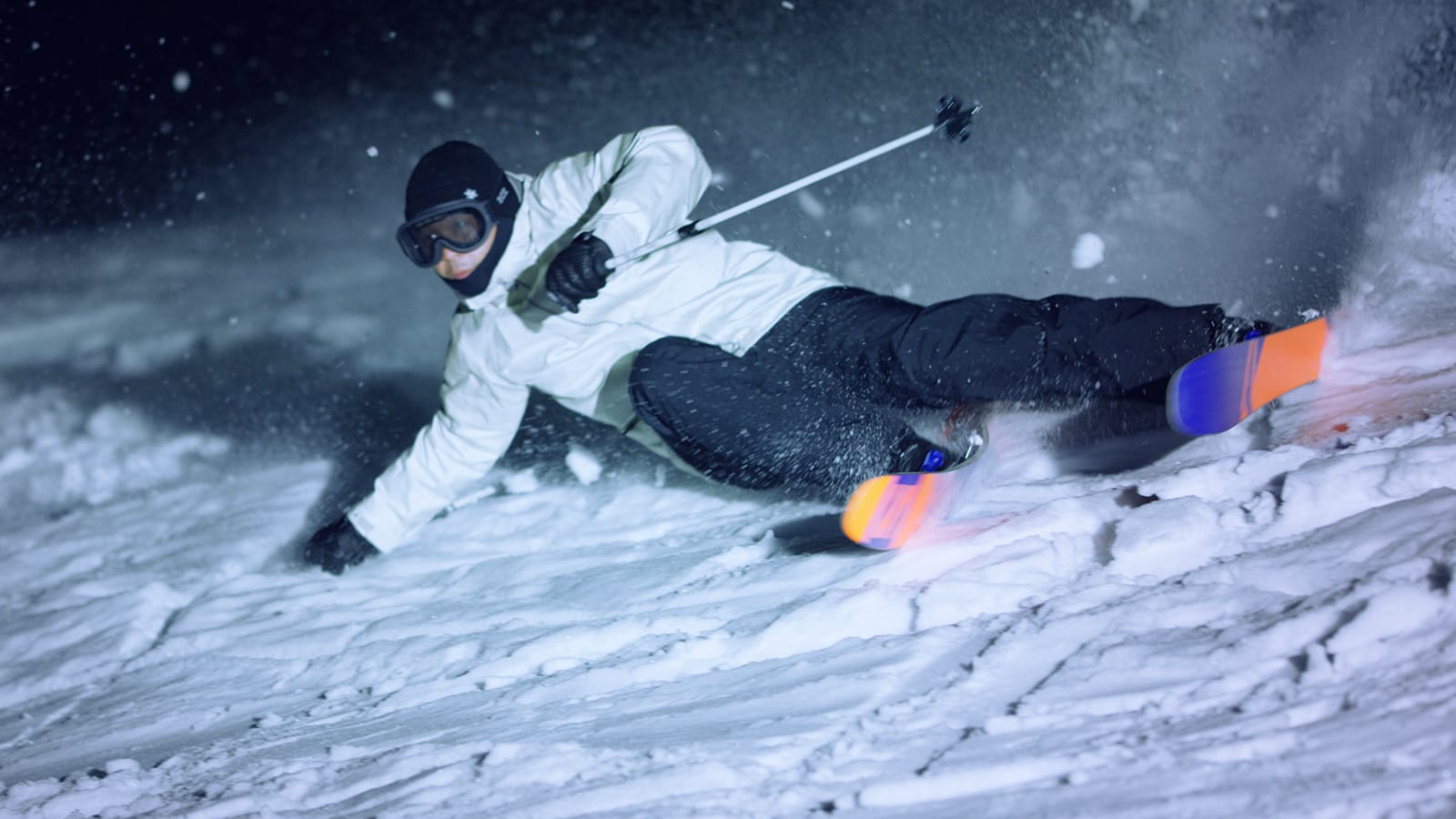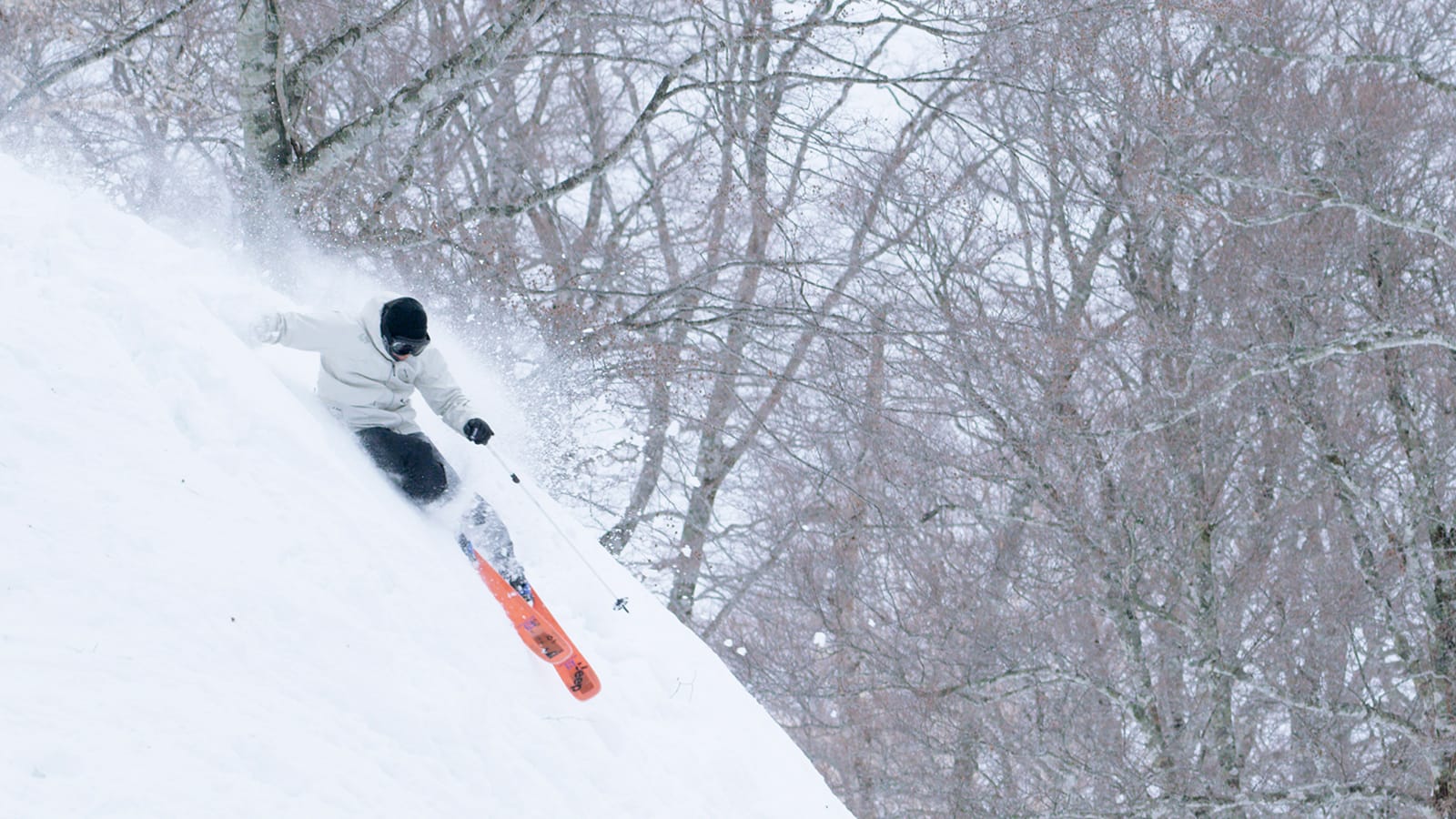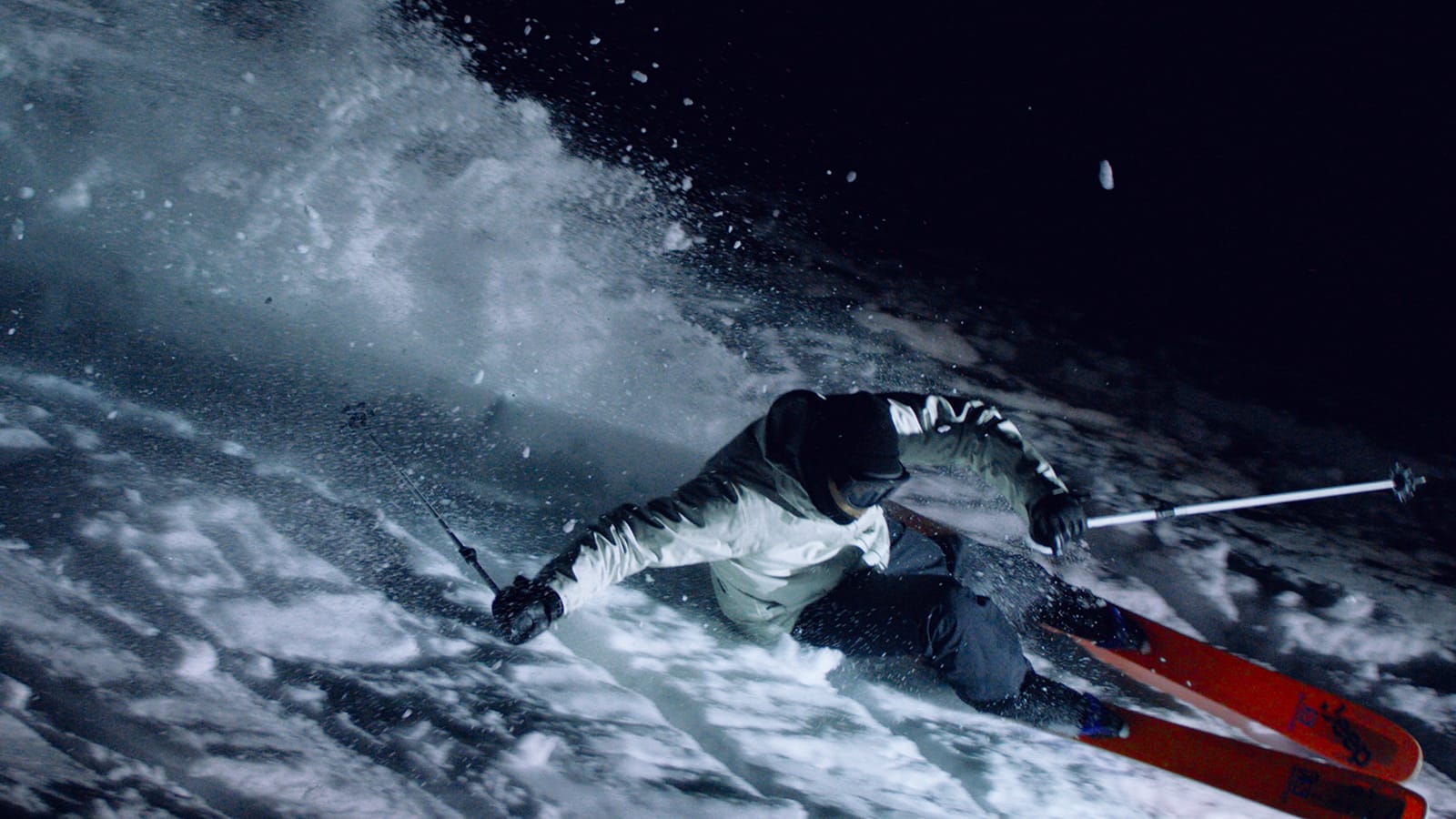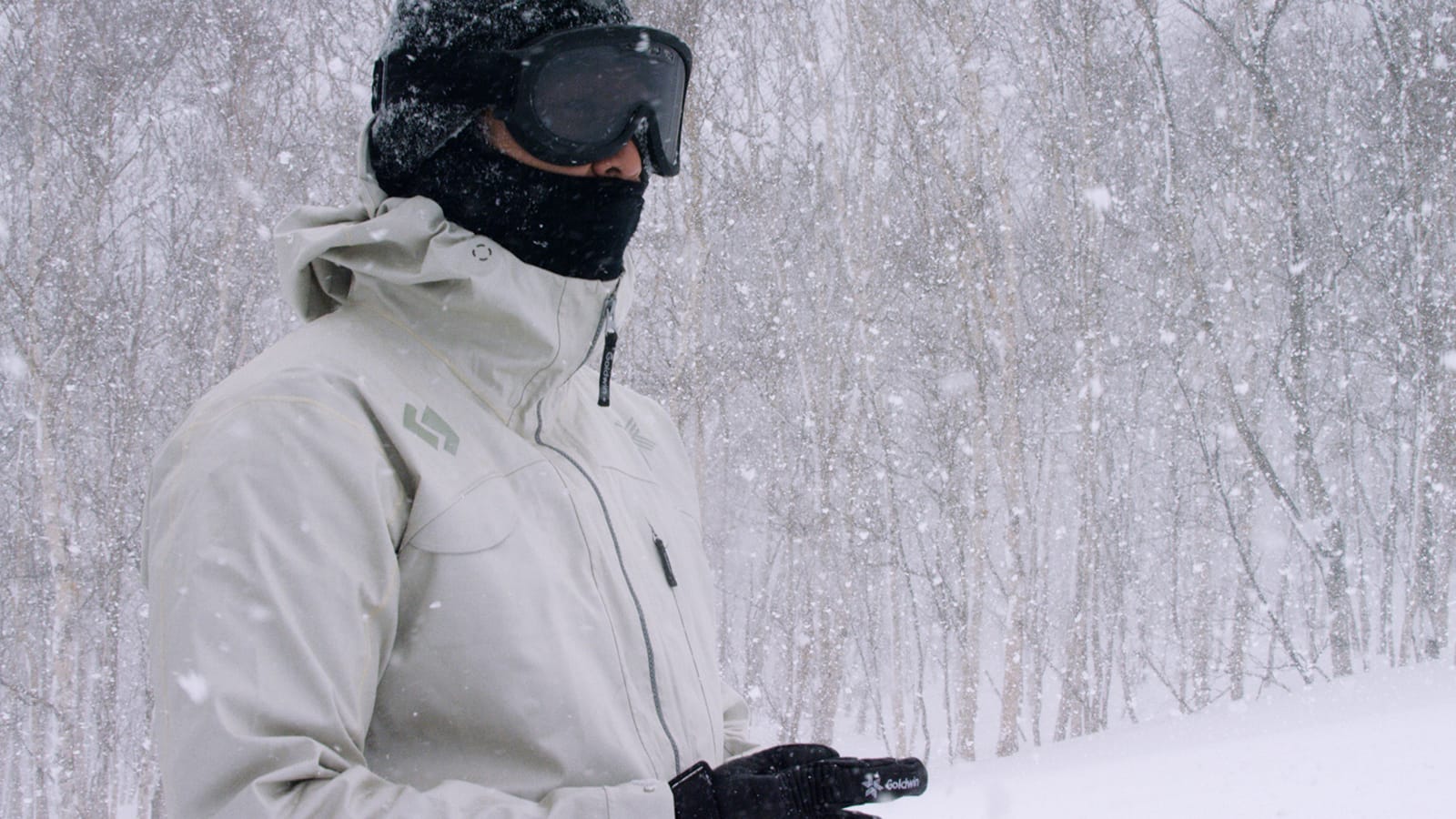 From September 12, 2018, the Goldwin SKI JACKET, nominated for the Beazley Designs of the Year 2018, will be presented at the Design Museum, London.
Hosted by the Design Museum, this internationally known award celebrates its eleventh-year, and will present 87 projects from around the world to exhibit the achievements in diversity, creativity, innovation and impact of the year. Furthermore, they are narrowed down to the categories of Architecture, Digital, Fashion, Product, Graphic and Transport.
Winners will be announced in November 2018, chosen by special juries, awarding the overall winner and winner of each category. Also there will be an award for the project chosen by the general public as well.
Beazley Designs of the Year 2018
DATE: 12 September 2018 - 6 January 2019
LOCATION: the Design Museum
224-238 Kensington Hight St,Kensington,London W8 6AG,UK
https://designmuseum.org/